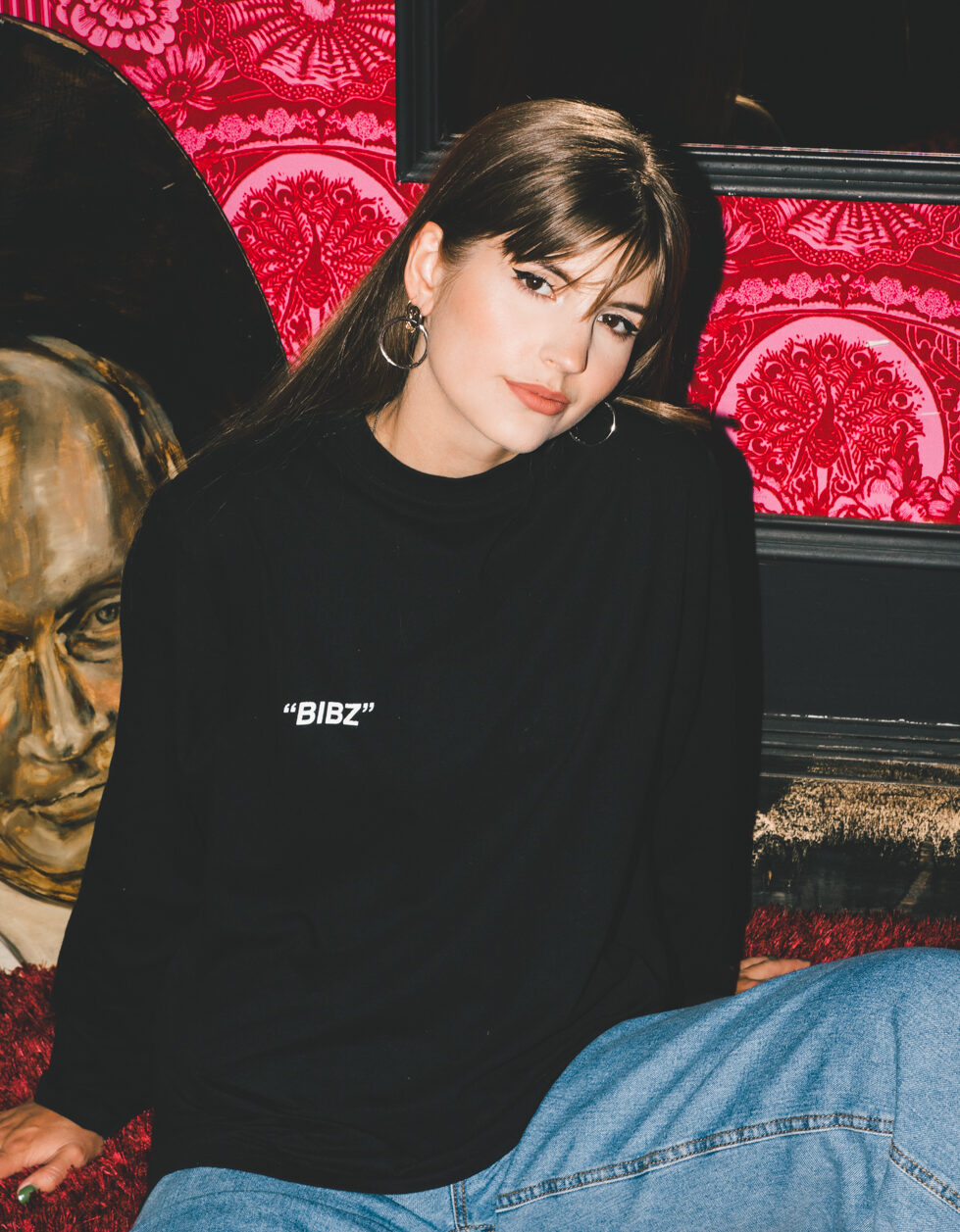 I'm a 22-year-old artist & designer from Tallinn, Estonia. Right now I'm based in Tartu, Estonia, since I'm finishing my last year of bachelor's studies in Media and Advertisement design. 
I started with "BIBZ STORE" before university and it's my biggest dream to make it my full-time job. So with every purchase, you help me fulfil my dream!
I love creating flowy, feminine & bright art and every product is made with care and love!
Thank you for supporting me!
-Love, Bibz